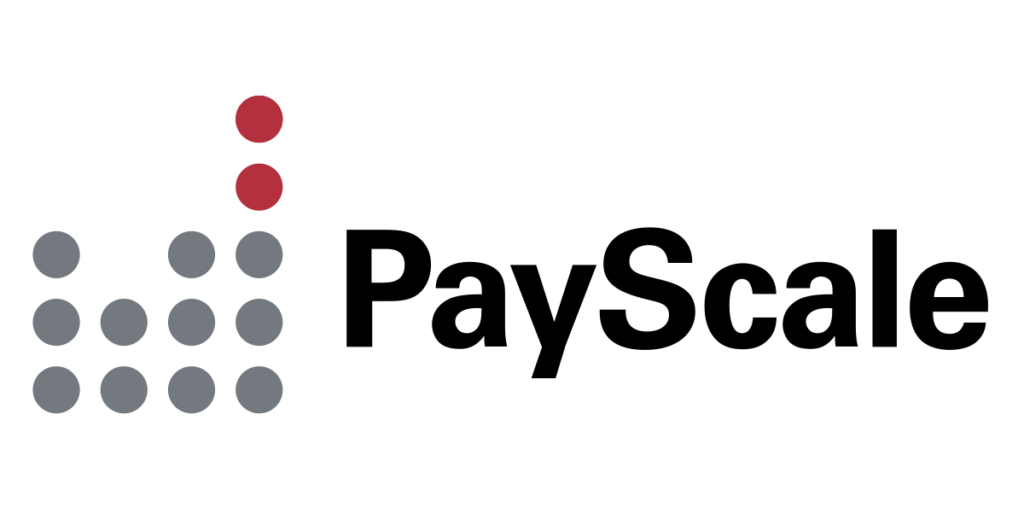 Are you tired of your mundane 9-5 job and ready for a career change? Have you always dreamed of discovering the next big thing in the entertainment industry? If so, then it might be time for you to consider becoming a talent agent!
But don't let the glitz and glam of Hollywood fool you – becoming a successful talent agent takes hard work, determination, and a little bit of luck. Here's a guide on how to make your dreams of discovering the next big star a reality:
Network, network, network! The entertainment industry is all about who you know, so it's important to get out there and meet as many people as possible. Attend industry events, join professional organizations, and make connections with established agents. You never know when that chance encounter might lead to a lucrative business opportunity.
Learn the ropes. Before you can represent anyone, you need to know how the industry works. Take some classes on entertainment law, read up on industry standards, and familiarize yourself with the various talent agencies and their areas of expertise.
Know your clientele. As a talent agent, you'll be responsible for representing a variety of clients – from actors and musicians to writers and producers. It's important to know what type of talent you want to specialize in and how to market them effectively.
Be persistent. The entertainment industry can be a tough nut to crack, and it's likely you'll face a lot of rejection before finding your first big client. Don't let that discourage you – keep networking, learning, and pitching your clients to potential employers.
Don't forget to have fun! While it's important to be professional, it's also important to enjoy the ride. You never know who you might meet or what opportunities might come your way, so make sure to embrace the unpredictable nature of the industry.
So, if you're ready to break into the world of talent representation, don't be afraid to follow your dreams. With a little hard work and a lot of determination, you could be the one discovering the next big thing in entertainment. So, get out there and start representing!